Description
UC Manager
Mute softphone and other functions, increase and decrease volume, call control, synchronization, and read various status information.
Compatibility: Windows 10, Teams, SFB, 3CX, Avaya, Cisco.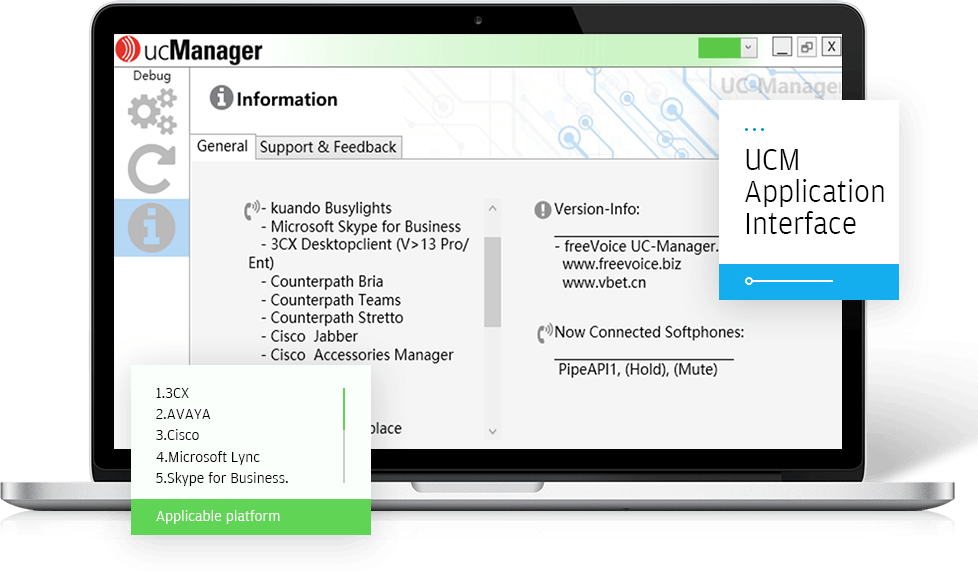 Bluetooth Headset
VT9605 Feature
1.The headphone body has an integrated busy indicator design to prevent calls from being disturbed
2.Two devices can be connected at the same time, the connection is more free
3.A USB Bluetooth adapter can be used to answer and hang up the headset and Skye for Business, 3CX, Cisco, Avaya and other soft phones
4.Bluetooth 5.0 version, connect the device quickly
5.High quality speakers and clear sound provide pleasant conversation and music listening enjoyment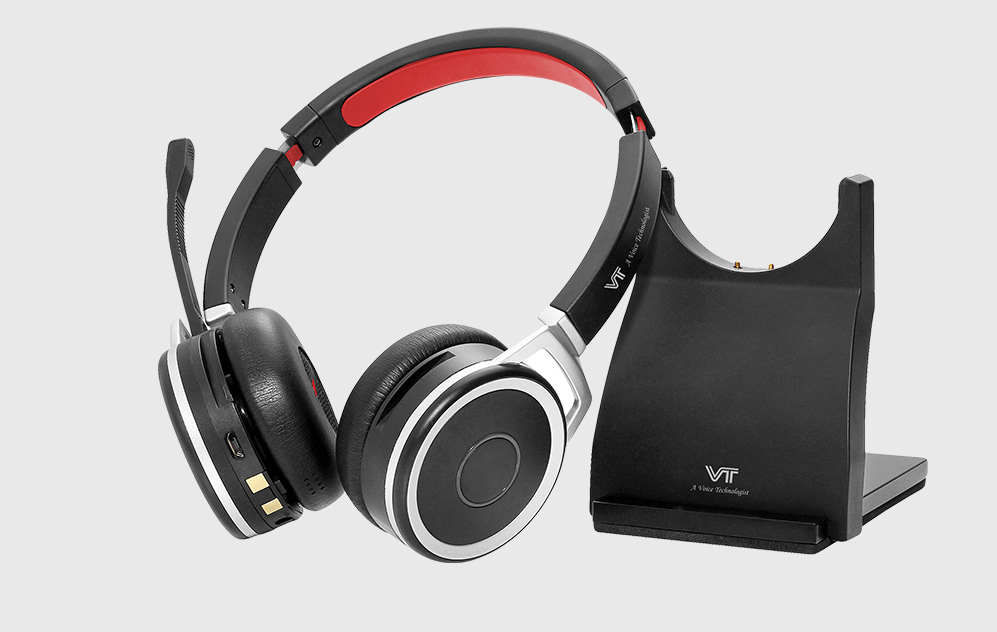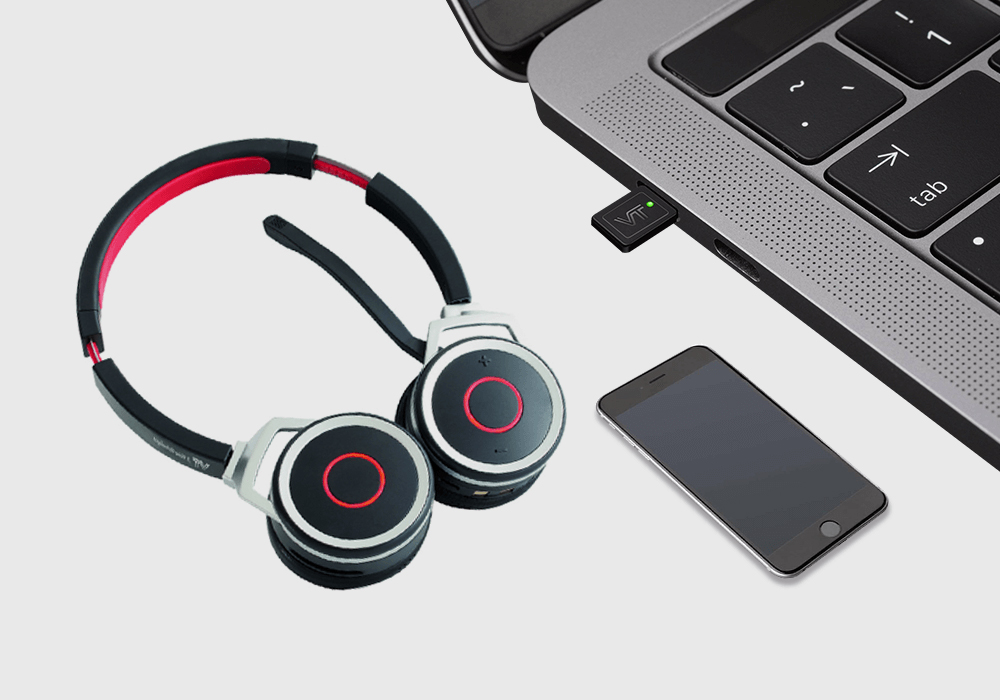 Bluetooth Headset
VT9605 Dual Device Connection
1. Quickly connect two devices such as smartphones and tablet computers via the headset's built-in Bluetooth and Bluetooth adapter.
2. You are free to leave the table while talking. Wireless Bluetooth technology provides you with a wireless communication distance of up to 30 meters.
3. Integrated busy light so people know you are on a call and avoid being disturbed.
4. One charge can have up to 10 hours talk time.

Multiple Device Connection
Seamlessly switch between computer, mobile and landline

Wireless Distance
Enjoy 30 meters of wireless freedom

Noise Filter
Filter out background noise to ensure high quality calls

Noise canceling microphone
Ensuring call confidentiality with tight call restriction function
Product Advantages
Whether you are in an office or in a noisy outdoor environment, you can find a headset for you at VT.
The VT headset is comfortable to wear, can reduce background noise and provide high-definition sound quality.
Serving customers, business exchanges and multi-person meetings, VT will continue to provide high-end business headsets and hands-free conferencing phones that will greatly enhance your unified communications experience.
Product Application Scenarios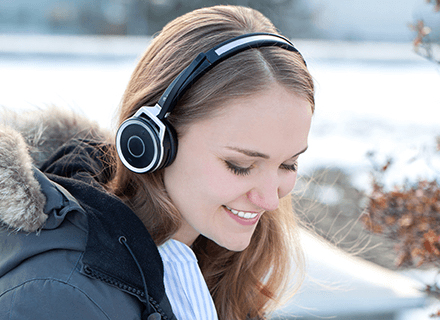 Listen to music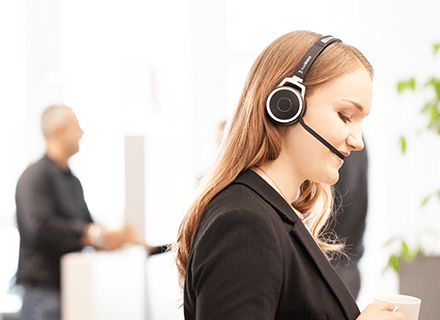 Meeting Communication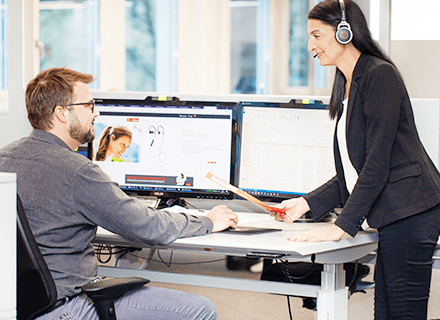 Business Cooperation