Description
UC Manager
Mute softphone and other functions, increase and decrease volume, call control, synchronization, and read various status information.
Compatibility: Windows 10, Teams, SFB, 3CX, Avaya, Cisco.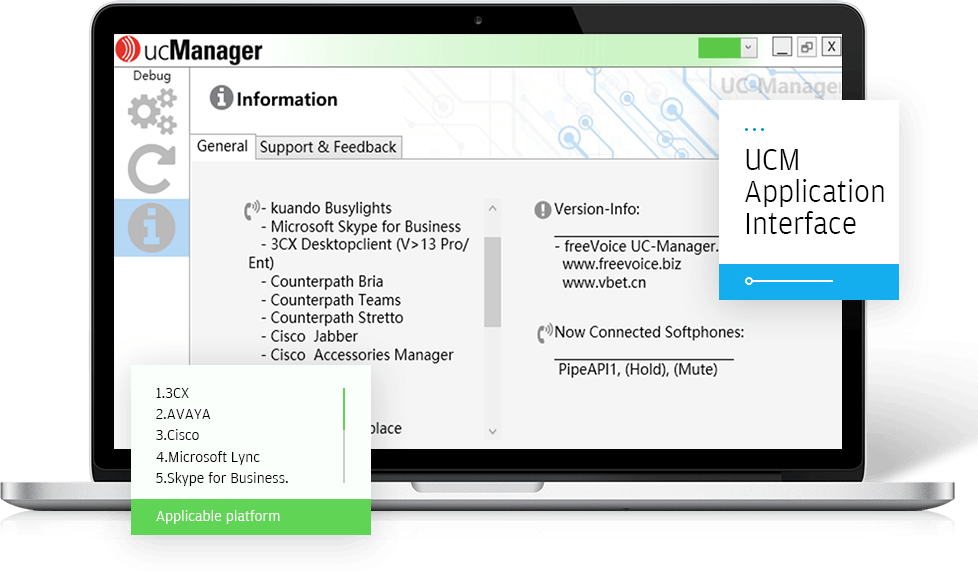 Bluetooth Headset
VT9702 Features
Single and double ear design
High definition sound, Bluetooth 5.0 version
With indicator light
Ultra noise canceling microphone
Built-in Bluetooth functionality in the base
Compatible with SFB and mainstream UC platforms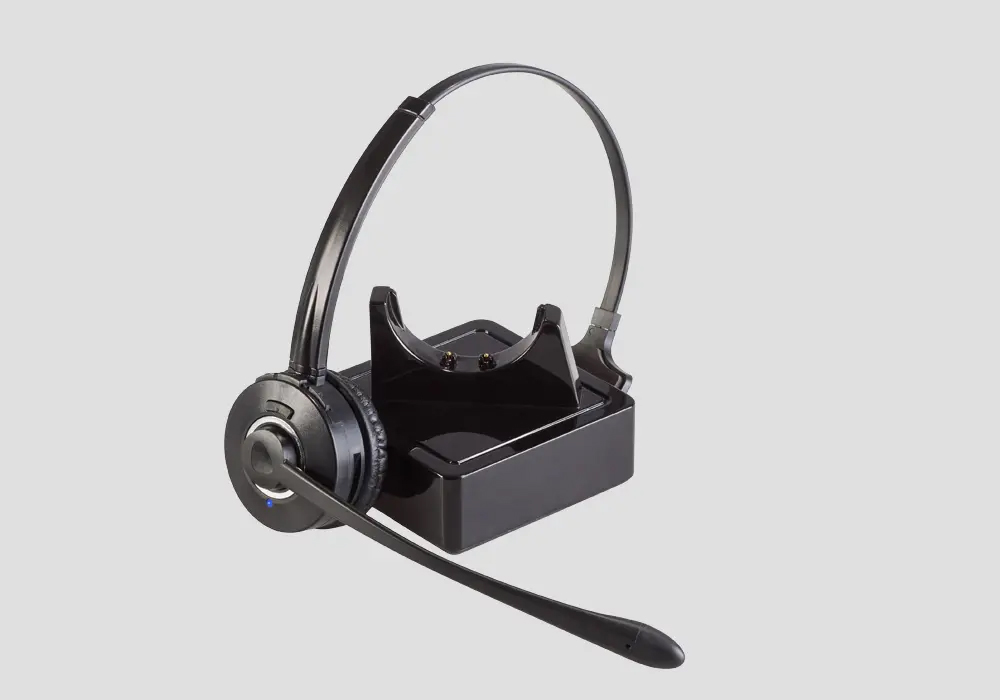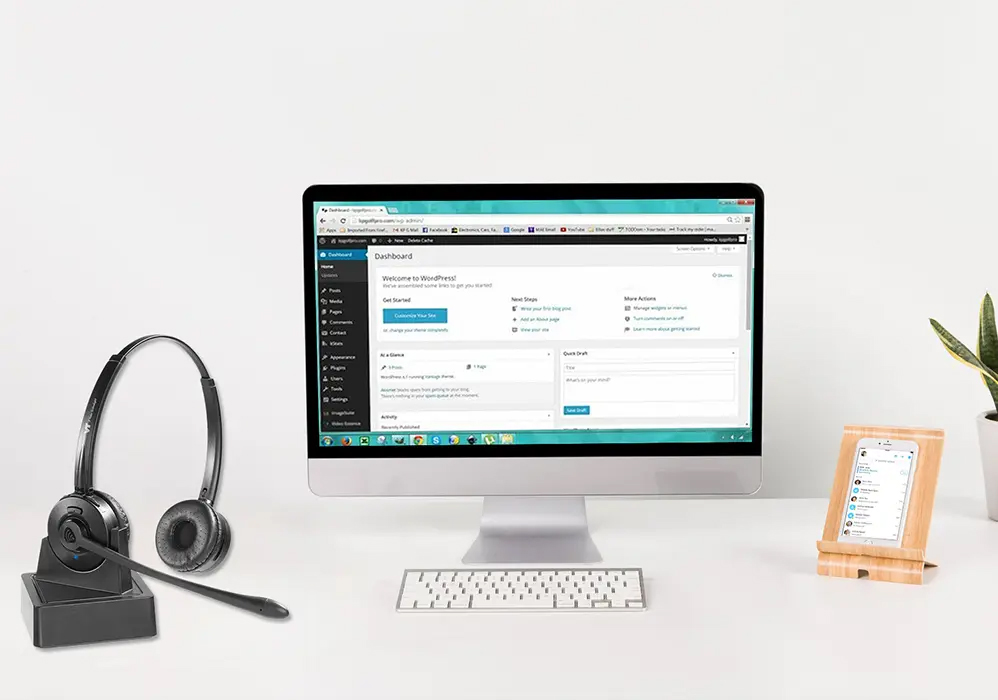 Bluetooth Kulaklık
VT9702 Dual Device Connection
The headset comes with dual Bluetooth that allows you to connect to a computer and another Bluetooth device at the same time. When a call comes in at the same time, you can freely switch and choose to answer your important calls.
Product Application Scenarios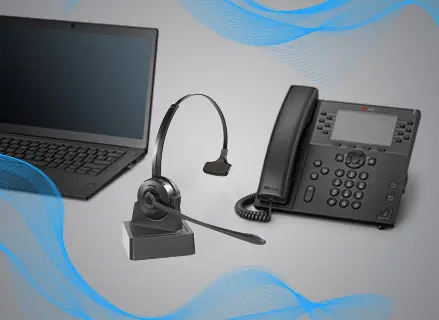 Computer & Desk Phone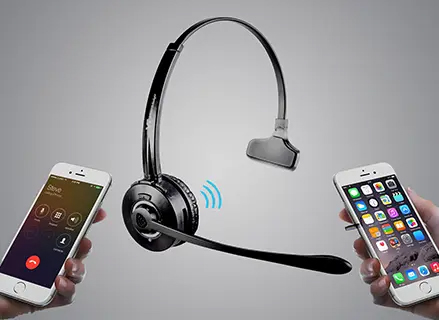 Smart phone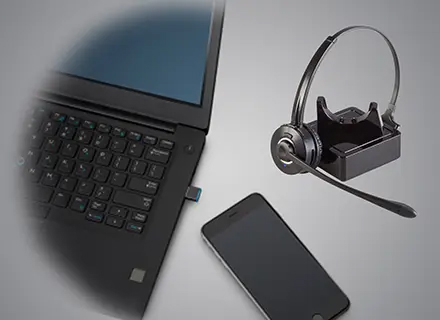 Computer & Smart Phone