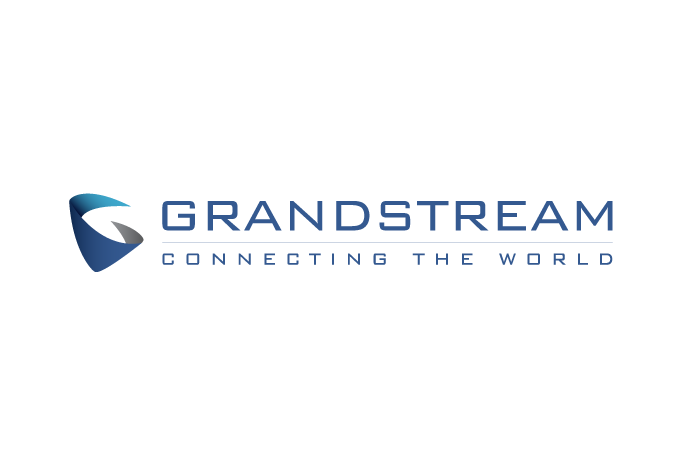 Grandstream
Distributor
Grandstream offers a complete communications solution in one powerful and easy-to-manage deployment.
Products
Neat
Distributor
Founded by a creative and innovative team, Neat, one of the world's best-known video communication brands, is now in Turkey!
Products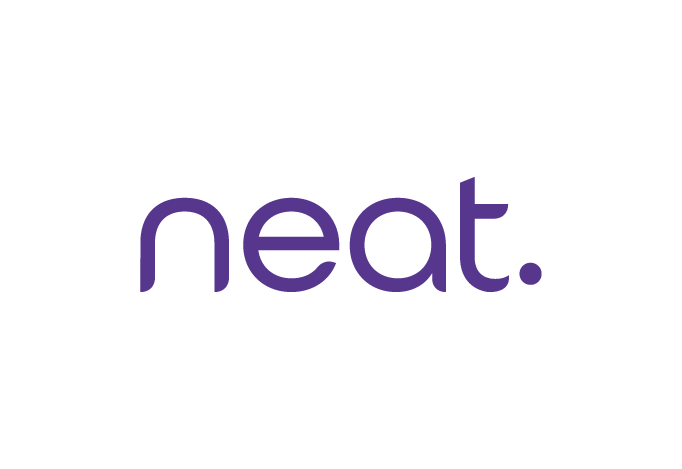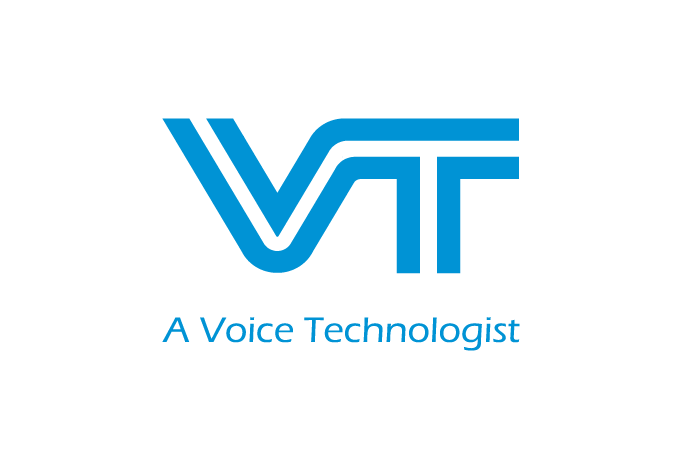 VT Headphones
Distributor
With over 20 years of professional design and manufacturing experience for headphone-related products, the mechanical performance and reliability of our products continue in the same line globally.
Products
.
Gigaset
Distributor
Our DECT IP phones are backed by their respective base stations and offer access to a powerful set of features to provide world-class telephony and mobility performance.
Products