Description
UC Management
When combined with our UC manager VT X208 headset, the Series is fully compatible with your softphone system including 3CX, AVAYA, Cisco, Microsoft, Lync, Skype for Business.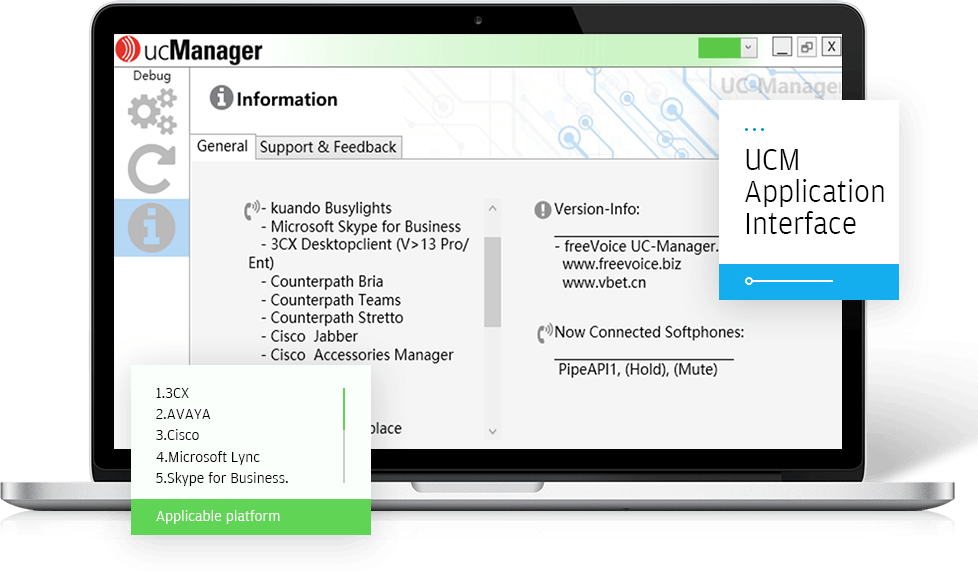 UC Headset
VT8200 USB Headset
HD Audio Audio for Easy Communication
Large Ear Cushion for All-Day Comfort
High Quality for Office Use
Extra Noise Canceling Microphone
The USB controller is equipped with rubber paint to make the surface smooth in hand.
Intelligent call transfer between your softphone and your smartphone.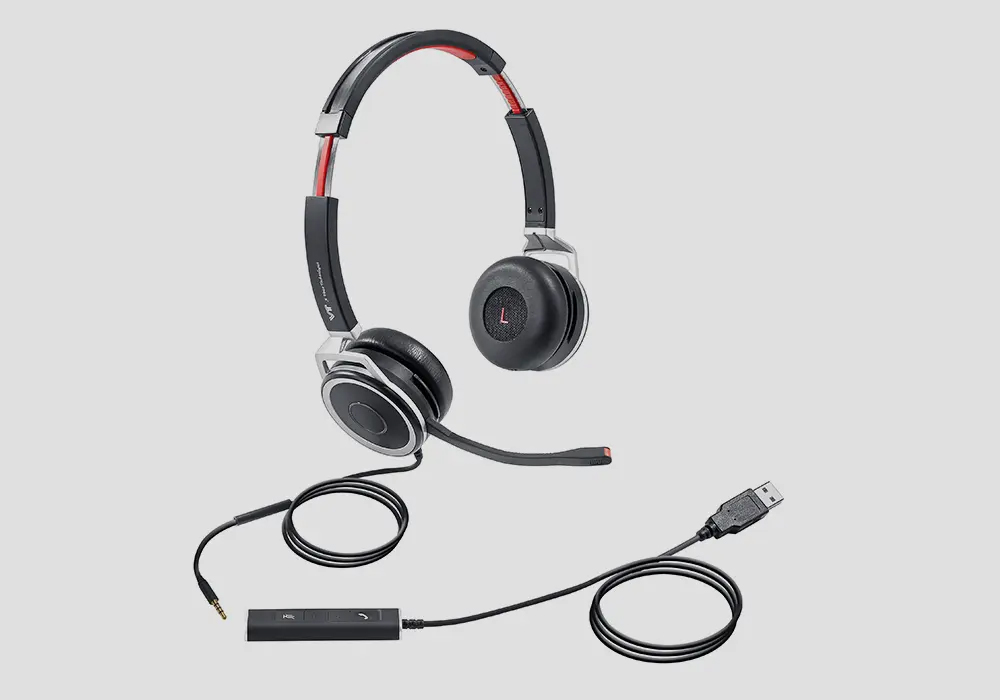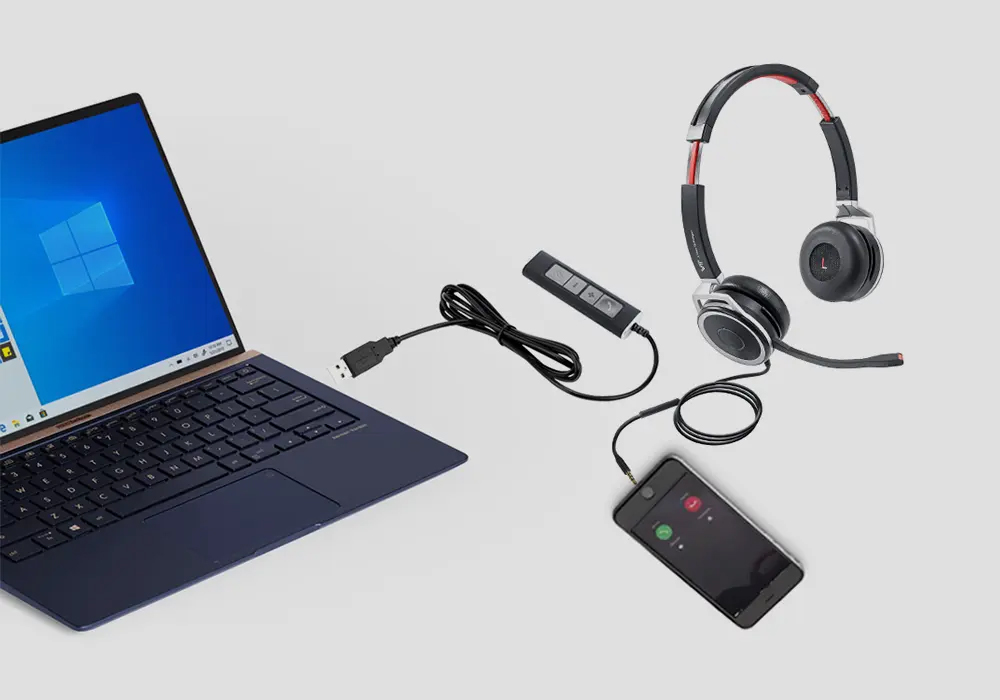 UC Headset
Super Smart Dual Link Headset
3.5mm jack can be connected to smartphones and tablets
USB interface can be connected to a computer
Dual use function, convenient and easy to use